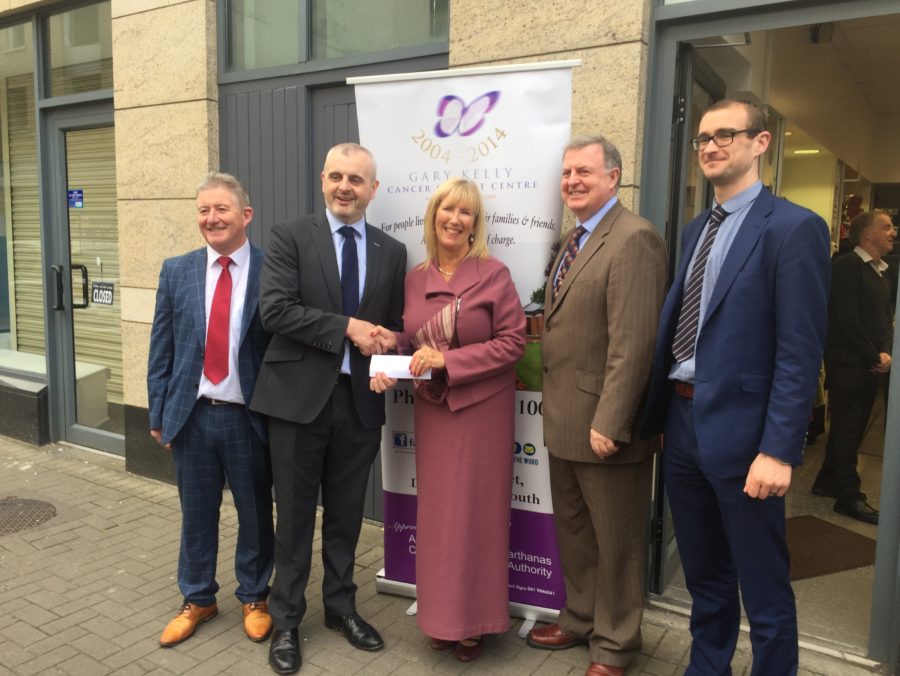 We are extremely proud to be supporting the 2nd Time Around Popup shop in Drogheda – an initiative selling Christmas cards, gifts and fashion in aid of the Gary Kelly Cancer Support Centre. We're even more excited to let you know that it is now open! We are honoured to be involved with this great cause by covering the cost of printing the Christmas cards which means 100% of the proceeds goes to the charity! We were in very good company for the launch on Thursday 2nd November, as Paul & Mike from Funky Fashion Frolics were there to officially open the store and check out the fashion on offer.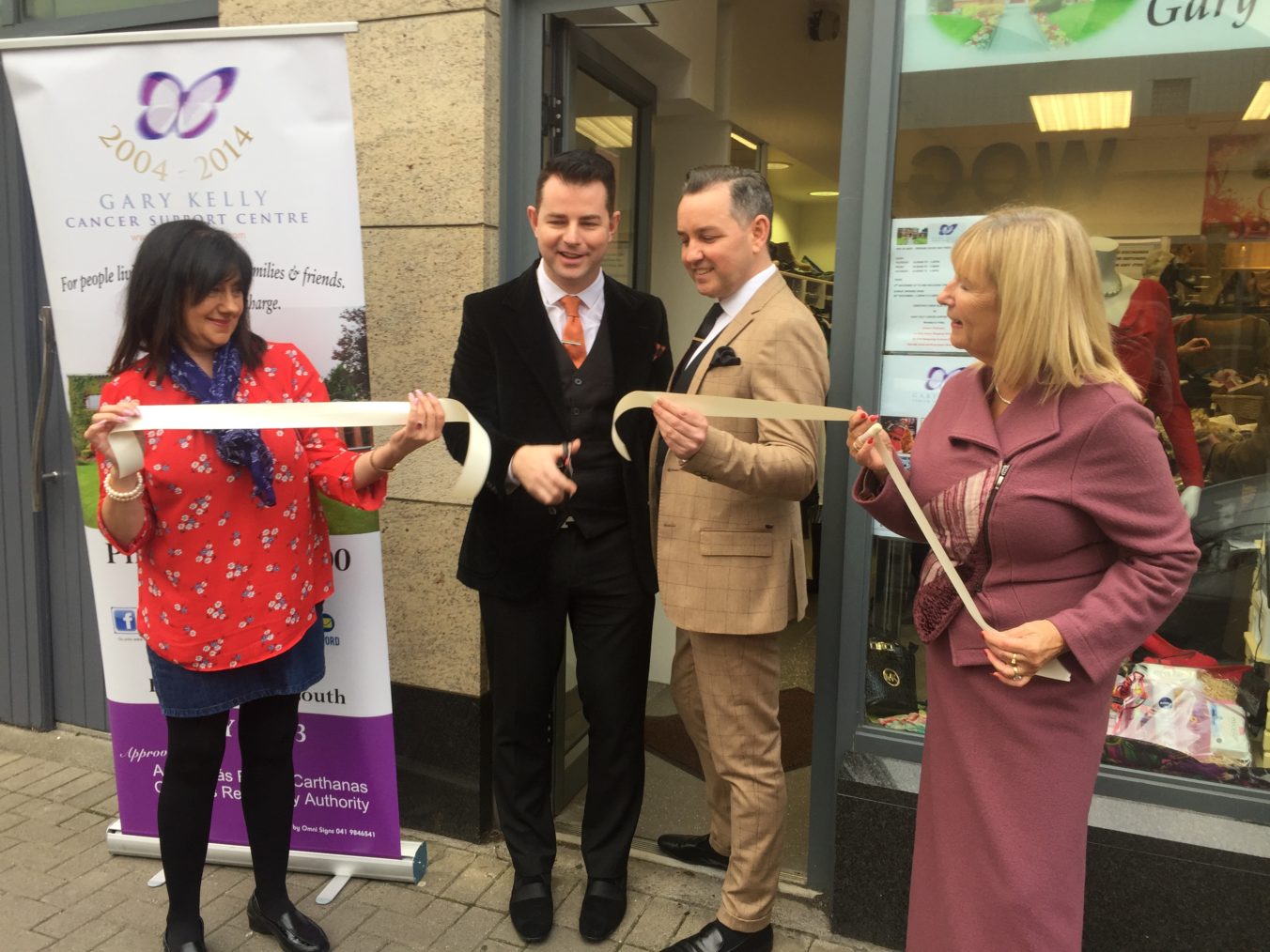 LMFM were also there to help get the word out and they interviewed John Gallagher, one of our financial advisors, all about our involvement with this charity. Have a listen to the interview here: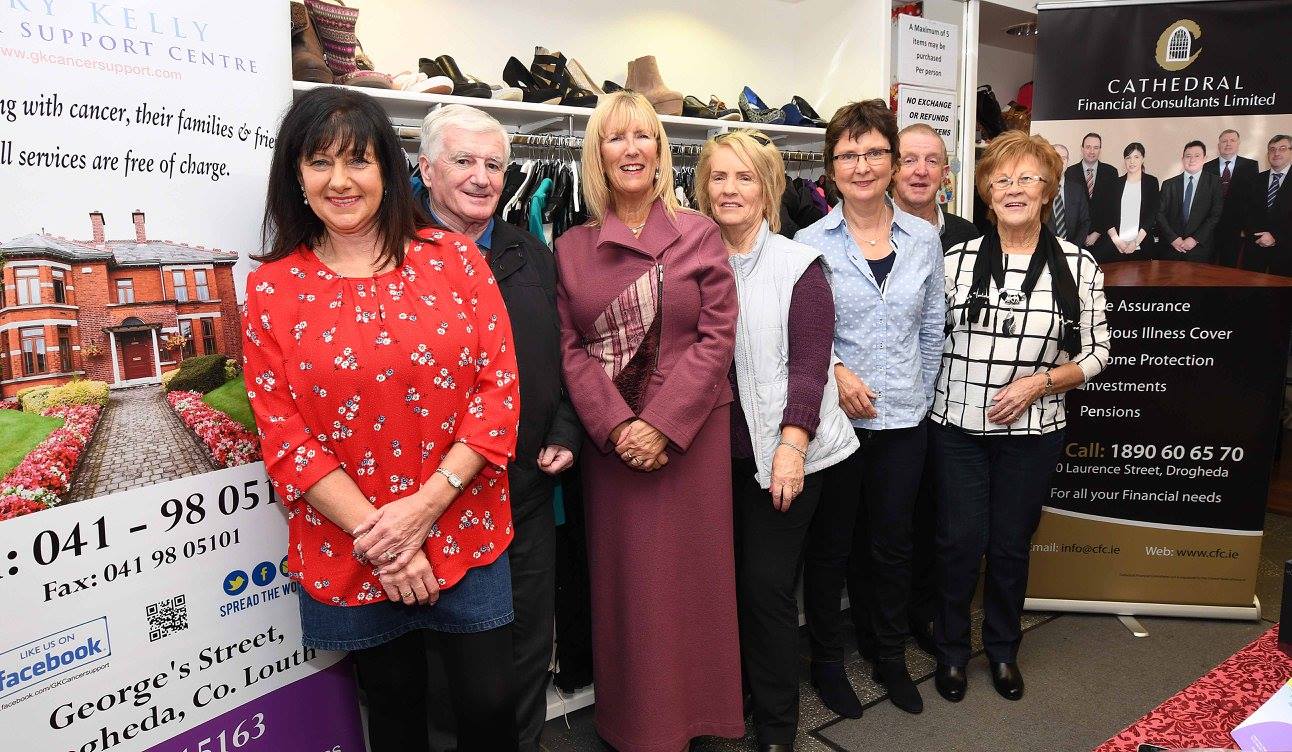 So if you're looking to pick up a few bits before Christmas, make sure to pop in and support this charity. Don't forget your Christmas cards – a beautiful pack of 12 for only €6. All the money raised goes towards helping those in the community and across the North East!