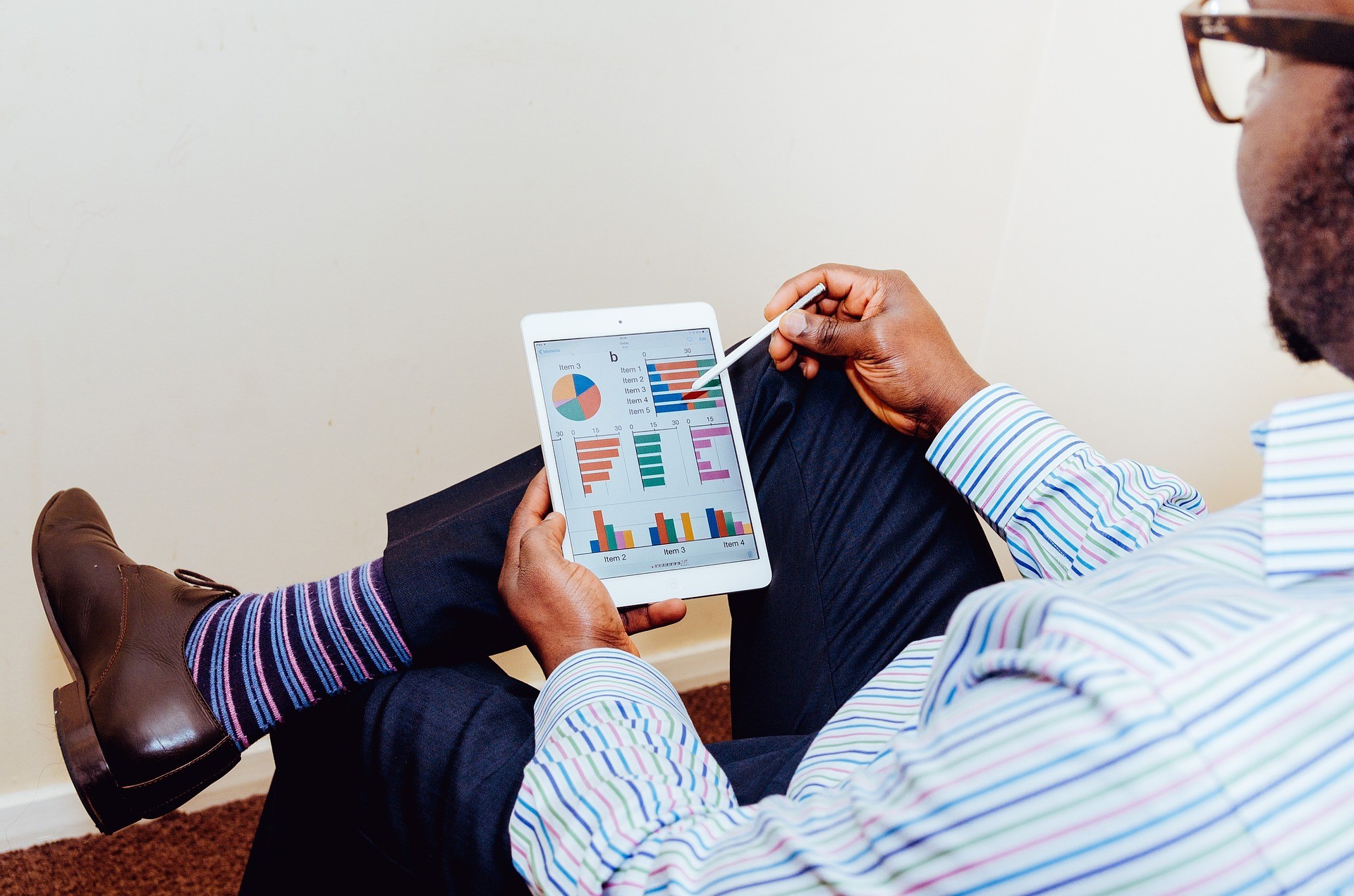 In our latest blog post, John Gallagher, Financial Advisor, explains the key features and benefits of Group Risk.
Group Risk cover includes Death in Service Benefit and Disability Benefit cover and is provided by an employer to its employees.
Group Risk cover is a very cost effective way of protecting your business' most important asset – your employees. It provides real financial benefits to both your business and its employees. There are two main types of cover:
Employer Benefits
The unexpected death of an employee can have a huge financial impact on their family. Death in Service Benefit protects an employee's family financially by paying them a lump sum and/or a pension to an employee's dependant (spouse/ civil partner/other dependant) if an employee should die while covered under the plan. The Death in Service Benefit plan can also provide a children's pension.
Disability Benefit
Many people underestimate the likelihood and financial impact of being out of work because of illness or injury. Disability Benefit gives an employee financial protection by paying them a replacement income if they are unable to work due to illness or injury. In addition, the employee benefits from support and rehabilitation services to help them recover and where appropriate, return to work.
EMPLOYER BENEFITS
Cost Effective
Cost of providing cover can normally be written off against corporation tax.
Reduces the cost and burden of an employee's absence.
Allows you to provide invaluable financial support to your employees and their dependants.
Helps employees return to work after an illness or injury, thus ensuring time and money invested in employees isn't lost to the business.
Cost of a Group Risk plan is usually considerably cheaper than individual cover.
Disability Benefit reduces absenteeism
Early intervention reduces absenteeism rates.
Access to experience and expertise helps manage absenteeism and claims.
Attracts and retains the best employees
Forms a key part of any remuneration package and is a useful recruitment and retention tool.
Maximises the value of any existing benefits package.
Demonstrates care for the welfare of employees and their dependants.
EMPLOYEE BENEFITS
Financial benefits
Provides an employee with financial security by enabling you to pay them a replacement income if they are unable to work due to disability arising from illness or injury.
Provides an employee's family with financial security by paying them a lump sum and/or a pension if an employee dies.
Can offer better value than individual cover.
Other benefits
Access to support services and information when it is needed most following illness or injury.
Rehabilitation services and expert advice can assist the recovery process.
Reduces anxiety and feeling of isolation that often accompanies being off work long-term.
Cover can be put in place easily, with all the administration handled by the relevant life company.
Provides peace of mind.
If you would like to find out more, just give us a call on 1890 60 65 70 or send us an email.