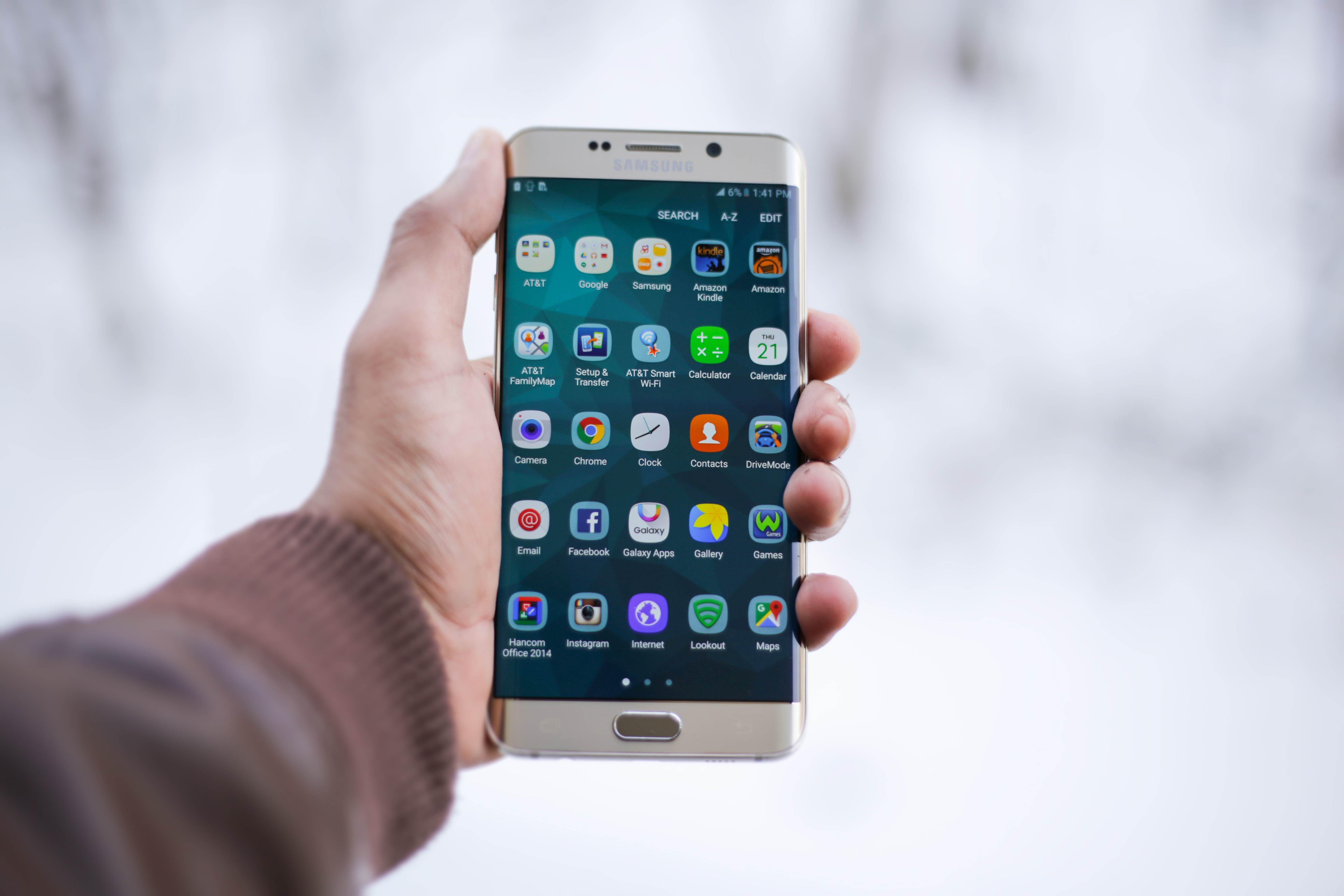 Is one of your new year's resolutions to keep your spending under control? If so, read on, as we have eight very handy apps that will help you stick to your budget and even save some money!
If you need help with your finances for 2018, just give us a call on 1890 60 65 70 or send us an email.
This app compares prices online and instore. You can scan the barcode of a product and it will tell you where to find the best value and if the product can be found cheaper elsewhere. Alerts can be set up when the price of a selected product falls below a certain level.
You can send texts, pics and videos for free. There is also the option to set up group messaging.
A very useful app that can be used either in Ireland or abroad. You can download maps of your location and save them offline so you do not need to rely on a Internet connection. At home it can be used to plan trips and when connected to the Internet gives real time traffic updates.
TransferWise routes payments not by transferring the sender's money directly to the recipient, but by redirecting them to the recipient of an equivalent transfer going in the opposite direction. Likewise, the recipient of the transfer receives a payment not from the sender initiating the transfer, but from the sender of the equivalent transfer. This process avoids currency conversion and transfers crossing borders.
Using geo-location software, you can access codes for discounts on multiple websites, shops and restaurants.
This app is designed by the office of the Revenue Commissioners that makes paying your taxes a lot less cumbersome. It has a receipts tracker and also allows PAYE taxpayers claim rebates on health and tuition expenses. There are also calculators to help calculate property tax, PAYE and VRT.
When you spend money or get paid you enter the amount under different categories. It allows you to see which areas you spend the most in and where you can cut back.
Expensify streamlines the expense logging process and comes with manual and automatic features allowing users to manually enter and track expenses such as mileage and time/rate based expenses. You can also use the "Smart Scan" feature whereby users can take a pic of the receipt which your phone reads to automatically generate an expense log. There is also a currency converter and you can important purchase information on your credit card.