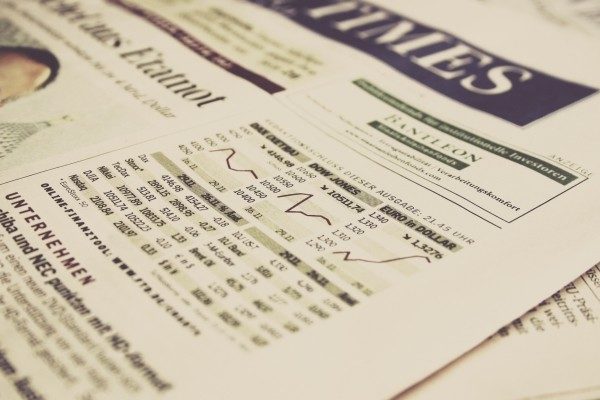 If you lack the funds to pay out large salaries, a share in the company may just sweeten the deal!
Equity compensation is a valuable form of compensation, especially when you work at a tech start-up, mainly because of the sense of ownership it gives employees, and the potential monetary value of the equity shares.
Key Employee Engagement Programme
On Budget day, Paschal Donohoe (Minister for Finance, Public Expenditure and Reform) revealed plans to launch an employee share options scheme, the Key Employee Engagement Programme (KEEP), which was perceived as a small win for the SME and startup sector. KEEP is aimed at supporting small and medium enterprises in attracting and retaining key employees in the current competitive labour market by providing advantageous tax treatment on share options. KEEP helps SMEs to provide key employees with financial incentives that are aligned with the success of the company.
Michael Noonan, Donahue's predecessor flagged the new share-based remuneration incentive at last year's Budget speech, and it is expected that KEEP will be formally introduced at the start of 2018.
Shares have been around for many years, particularly in large multinational organisations, but current taxation rules dictate that employees may be lumbered with sizable tax bills.  Additionally, unless the taxman approves the share option scheme, income tax will be due on the discount the employee receives on the acquisition of the shares. Employees will, therefore, have to pay the tax bill out of their own pocket, unless they sell some of the acquired shares.
The new scheme, however, will mean that the value of the benefit will not be subject to tax until the employee sells the shares. Shares will however still be taxed at the 33% capital gains tax rate. Budget submissions from business groups have sought to lower this to 20%.
An example from the Government proposed that an employee was given the option to buy 10,000 shares at €10,000 in 2018. The employee exercised the option in 2021, at which point the shares were worth €3 each. This would give the employee a €20,000 discount based on the shares' market value and s/he would not have to pay the income tax (approximately 40%) that would have been applicable previously.
Should the employee decide to sell the shares in three years' time at €4 per share, s/he would have to pay 33% capital gains tax on the €30,000 gain, which delivers a 15.75% tax saving on the initial discount.
While financially well-off employees tend to be happy and motivated, many highly experienced employees would gladly stray from their career paths to join a tech start-up that offers share options as part of their remuneration packages. Companies such as Facebook have turned many employees into millionaires by offering share options that attracted their highly-valued initial talent.
California-based biotechnology giant Genetech rewards two-thirds of their top performing employees with share options every year. Share options have been shown to be a powerful motivational tool to help tune wealth-driven employees into the long-term success of a company, as illustrated by the shining success of these and other Silicon Valley companies.
By giving employees shares, an employer can ensure that the employee aligns his or her financial interests with that of the company. When they own a stake of a company, employees will feel a stronger connection to the company, which is exactly what a company needs during the early stages.
However, experts caution companies not to give away too much ownership. Without proper planning, over-exuberant founders may give away too large a piece of the pie. A share-based compensation scheme may, therefore, become a problem when founders decide to sell the company, as many buyers will only be interested if they can own all the stock in the company.
If you would like to find out more, just give us a call on 1890 60 65 70 or send us an email.