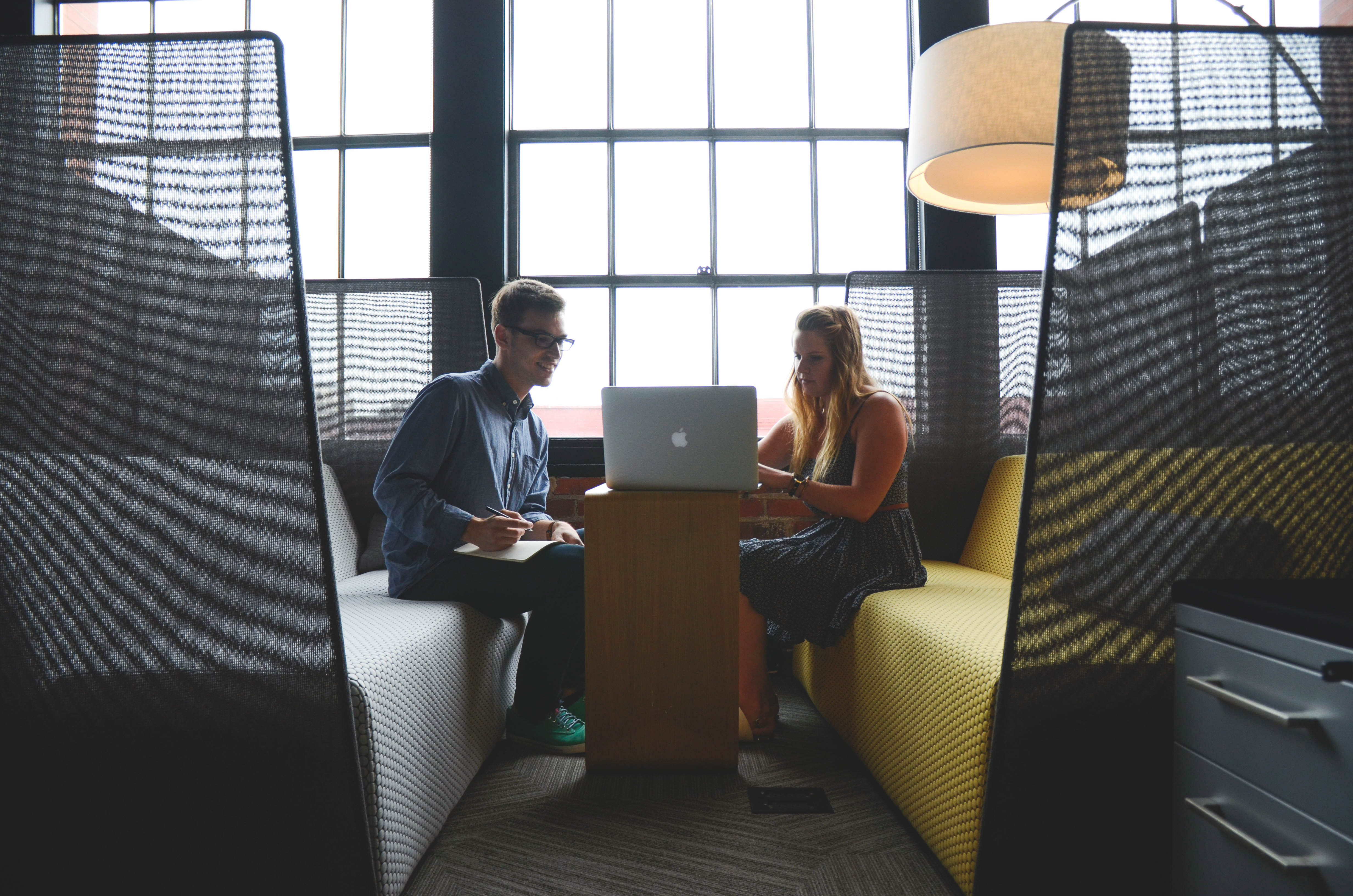 Time is money! Instead of sacrificing your sanity by entering yet another task into your to-do list, consider delegating. Don't know which tasks to delegate? Take the following 6 Ts off your timetable and you will be freed up to focus on increased productivity.
If you need help with your finances for 2018, just give us a call on 1890 60 65 70 or send us an email.
Tiny
Sometimes, small and inconsequential tasks can add up quickly. They may not be urgent or important, but they can distract you from more important tasks, or interrupt the flow of strategic work. So turn off that phone for a while or close off the email, and focus on what you need to get done.
Tedious
Simple tasks may not be the best use of your precious time. Delegate straightforward tasks to someone else.
Time-consuming
Some tasks may be somewhat complex and even relatively important, but they simply take up too much of your time. Perhaps you don't have to do everything yourself. Let someone else take care of the bulk of the task, and step in once that's completed.
Teachable
Some bigger tasks may comprise a number of smaller tasks, all of which could be consolidated into a single system. Consider passing this type of system along to someone else while you remain in an advisory or supervisory role.
Terrible
Why waste your time on tasks that you're terrible at when someone else can do it? Play to your strengths, hand these tasks over to someone who can complete the tasks quicker than you.
Time-sensitive
Urgent tasks tend to compete with your other priorities. You simply can't do it all at once, so delegate one of the tasks to someone else, which will allow both tasks to be completed in parallel with other deadlines.