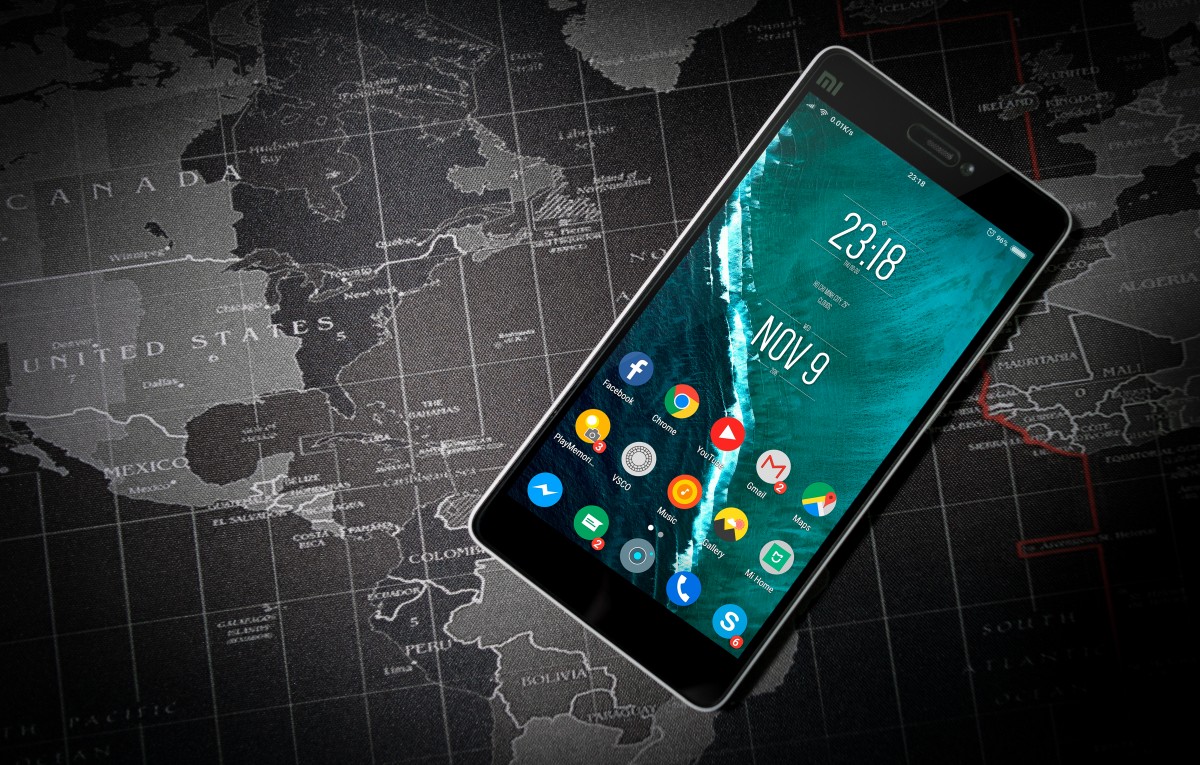 Technology continues to make life easier. Every day, new mobile apps rise to the top of the pile, providing innovative ways to revolutionise your life. Let's look at some of the coolest apps and websites you can use to save money while planning your holiday.
1. Find cheap flights
Google's flight search facility leads the pack, but several other options are available to help you pick a date, destination, and compare airlines to choose the best one for your budget: Secret Flying (The ''error fares'' section will guide you to mispriced fares that can help you save quite a few bob!), Momondo, Skyscanner
2. Book a lounge
Airport lounges are much cheaper than airport shops and they offer free WiFi and free refreshments as well as comfortable seating while you wait for connecting flights. With Loungebuddy, you can make your booking without having to talk to a single person!
3. Find a bed
Airbnb needs no introduction, but if you're young and adventurous, you may want to give Couchsurfing a try
4. Share a plate
Instead of spending a small fortune on restaurant meals, join Eat With which operates in 50 countries. Hosts are carefully vetted to ensure you receive a good, home-cooked meal for much less than you'd pay in a restaurant. You can use the app to find a host to invite you to join their dinner table for a home-cooked meal.
5. Save on hotels
The Hotwire website is owned by Expedia and helps hotels to sell unsold rooms at discounted rates, although the hotels don't officially discount the rates. There is a downside, though: You don't get to see where you will be staying until you have paid and the details are emailed to you. You can take a gamble by setting a star rating and location and hope for the best.
6. Find public transport
Wiki Voyage is your local tour guide in just about any city. It will tell you everything you need to know about the different transport options at your disposal. Using public transport will save you a pretty penny!
7. Find deals
Sites like Groupon and Living Social can help you find good deals on food and discounted activities in your host city. Be sure to sign up and start shopping for deals long before you travel to make the most of your options.
8. Get to know the area
A spectacular meal down the road from a sought-after location will cost a fraction of an average meal right by a tourist attraction. Use TripAdvisor to find cheaper hotels and top-rated restaurants near your destination. The mapping function is a really great help!
9. Book your meals in any language
Booking your meals can help prevent disappointment, but if you don't speak the language, it may have disastrous consequences. The Fork will help translate your booking at any of more than 30,000 restaurants across Europe.
10. Get free WiFi
No trip is complete without WiFi. Use Free WiFi Finder to locate WiFi hotspots using GPS all over the world. Once connected, you can use Viber or Skype to make free calls and connect with your loved ones back home.
11. Find a travel insurance deal
Finding a great deal on essential travel insurance has never been easier. Use Compare Travel Insurance Ireland to do just that.