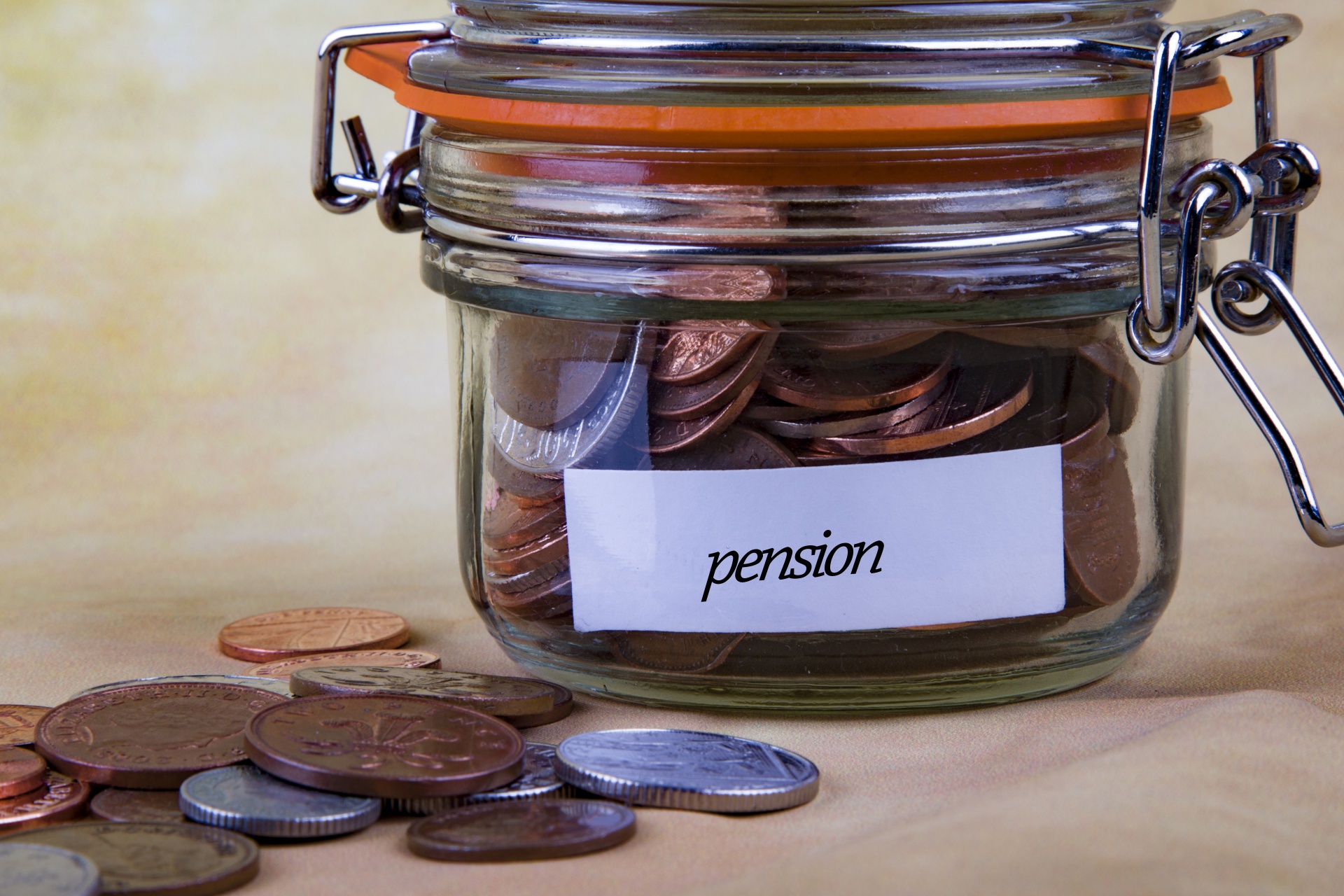 If the government has it's way, almost all Irish workers will be enrolled in a pension scheme as of 2022. This is one of the many pension reforms that are planned and promises to be the most revolutionary in many generations.
Taoiseach Leo Varadkar unveiled the way forward for the next five years and said that it was one of the most important initiatives launched during his term in office. He said that while pensions seem complex, they really are quite simple, ''The more you pay in and the sooner you start, the more you get when you retire.''
According to the Taoiseach, there is still time to defuse what has become a pension time bomb, but he relayed a sense of urgency. Regina Doherty, the Minister for Social Protection agreed that people in the private sectors do not save enough for retirement. This auto-enrolment initiative will ensure that most private workers at a certain income level and over a certain age are automatically enrolled into a pension fund towards which the State, the employer and the employee contribute.
The report presented illustrated the eventual goal, which is for workers and employees to contribute 6% of their income into an auto-enrolment pension scheme. The Government will then contribute an additional 2% of the employee's pay into the plan. Doherty said that the Government has yet to finalise the design of the scheme and stressed that people will have the option to opt out of auto-enrolment.
Irish Congress of Trades Unions General Secretary, Patricia King, was also in favour of auto-enrolment. She says that ICTU had lobbied for it for many years. According to King, ICTU believes that it is critical to address the major deficit in the Irish pensions system since 60% of workers in the private sector currently do not have workplace pensions and are forced to rely on State pensions during retirement.
According to Ms Doherty, the Government will reform the State contributory pension in 2020 to base entitlement upon the person's total PRSI contributions throughout their working life. This interim approach is aimed towards those who have retired since September 2012.
Additionally, the Government has proposed linking future State pension to inflation. This should help ensure that individuals are paid at least 34% of their average earnings, and allow them to work longer, which defers their State pension in exchange for a larger payment during retirement.
Measures are included in the five-year plan to reassure members of defined benefits in final salary pension schemes while further reforming public service pensions as well as those in the private sector. It further proposes to proliferate small occupation schemes which result in higher costs for members. Furthermore, the scheme may review mandatory retirement ages, particularly in private sector companies.
The Government aims to put auto-enrolment measures and pensions out for public consultation during the second quarter of 2018. It will also obtain public consultation on future funding for the Social Insurance Fund from which welfare and state pensions are paid and into which PRSI payments are made.