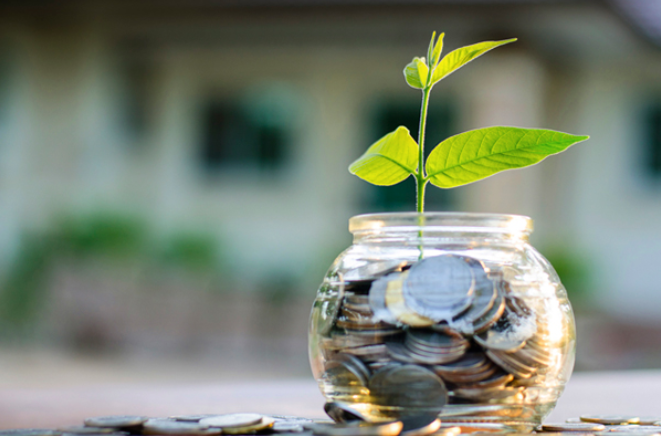 Understandably, pensions and savings investors are often reluctant to invest new money when markets are volatile. However, it is possible to make volatility work in your favour…
NO NEED TO TIME THE MARKET
Market timing (buying when the market is low and selling when it is high) is notoriously difficult – mis-timing your move by just a day can mean taking some unnecessary losses or missing out on substantial gains. Regularly investing small amounts of money into the market means you can benefit from something known as 'euro-cost averaging'.

The hypothetical example shows the extra benefit of paying contributions of €500 a month during a 6-month period of stockmarket volatility.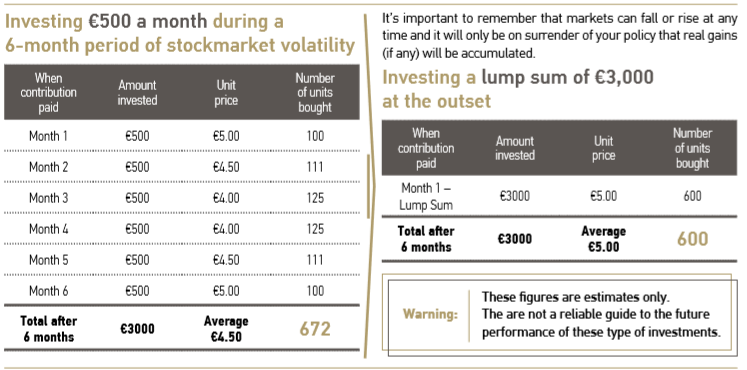 To discuss further contact any of our advisors on 1890 60 65 70, visit our website or email us at info@cfc.ie.