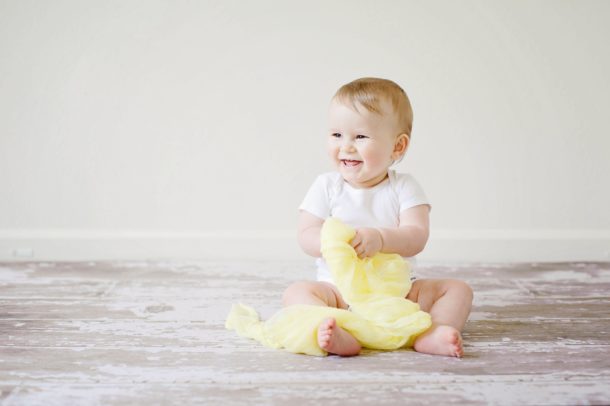 The arrival of a new baby heralds a new phase in life for many parents. With all the excitement surrounding the wonderful news, it can be easy to lose the run of yourself and make unsound financial decisions. We've done up a top tip list to help you keep on track…
Review your finances
Now is the ideal time to balance your budget and see what exactly you have to spend on the new arrival. Make sure you add all your daily expenses so that you can get a clear picture of all your outgoings. Using a financial checklist, such as the one from the Competition and Consumer Protection Agency, can be a very helpful tool. Review them again once baby has arrived and add new items such as nappies and clothes so that you have an up-to-date budget. Also, make sure to take into account any differences in salary due to time off work.
Get your paperwork in order
It is well known that mothers are entitled to 26 weeks maternity benefit but since September 2016 dads are also entitled to two weeks paid leave! Make sure you get your paperwork sorted out at least 6 weeks before the baby's due date, though the earlier the better, as it can take a while for it to be processed. If you are not sure what state benefits you may be entitled to, check with the Department of Social Protection at www.welfare.ie 
Make a list
Jot down all the items you think you will need for the baby as soon as you know you are expecting. The big ticket items will be your buggy, car seat and crib so make sure you do plenty of research on these and search around for the best deals. Then, buy other items such as clothes, muslin cloths and bedding over the coming months. If you can borrow any items take advantage of this, especially for clothing, as they are in them for such a short space of time.
Set up a savings account
Put some money into a separate savings account for unexpected expenses. These could range from medical expenses to buying a new washing machine, when the old one gives up from the constant washing that baby creates!
Protect your family
With all the joy of the new arrival this is probably the furthest thing from anyone's mind but it is essential. As a parent you know you need to provide for your family today, but what about in the future should anything happen to you? Make sure you have the right cover in place to ensure your family will be adequately looked after if you can't provide for them. If you're not sure where to start give us a call on 042 9339098 and will talk you through it.
Enjoy every minute
With all the activity surrounding a new baby it can be easy to forget to take a minute and enjoy it all. So, take a breather, relax and give that baby a cuddle. As everyone will keep telling you… they grow up too fast!