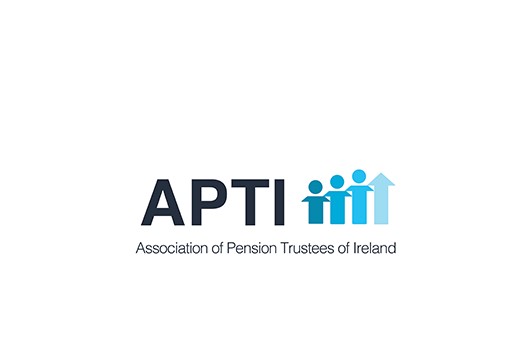 The Minister for Social Protection has recently introduced changes which will severely and negatively impact self-administered pensions.
It will become very difficult to invest in direct property, many property funds and other investments if they are not quoted on a stock exchange.  
In practice, most pension investors who have a self-administered occupational pension scheme (SSAP) will be unable to invest in direct property.  If you presently hold property in your SSAP and you wish to sell or liquidate it, you may not be able to invest in property with the proceeds.
Borrowing to purchase direct property will also be prohibited.
This is something that our firm, through our membership of the Association of Pension Trustees of Ireland (APTI) has been lobbying against. We have attempted to engage with the Minister for Social Protection and her department. Despite our best efforts, there has been no meaningful dialogue.
The Minister is required to transpose an EU directive, known as IORPS II, into Irish law. Previously when IORPS I was introduced in 2004/2005 the government at the time, availed of the option NOT to apply some of the provisions to smaller schemes. This allowed smaller schemes including Self-Administered Schemes continue to invest in direct property and other unregulated asset classes.
The department has so far indicated that it will not apply its derogation of IORPS II to smaller schemes. This means that the above changes could take effect imminently.
Interestingly the UK have applied their derogation of IORPS II to smaller schemes (UK version of SSAP's) and there was an expectation in Ireland that the government would also apply its derogation however the current position is as set out above.
In order to voice our opposition to the introduction of IORPS II for smaller schemes APTI have set up a petition (see link below) to show the minister how this indiscriminate approach to pension reform will have a negative effect on pensions coverage in the private sector and on Irish jobs.
We would appreciate if you could sign our petition and share it with friends, colleagues etc. on social media so we can let the minister know in the strongest way that there is opposition to these negative changes to private sector pension members.
We will require a significant number of signatures for this petition to be impactful so please share.
>>>>>>>>>>>>>>>>>>>>>>>>> Sign the petition here <<<<<<<<<<<<<<<<<<<<<<<<<<
We will keep you up to date with any further developments.