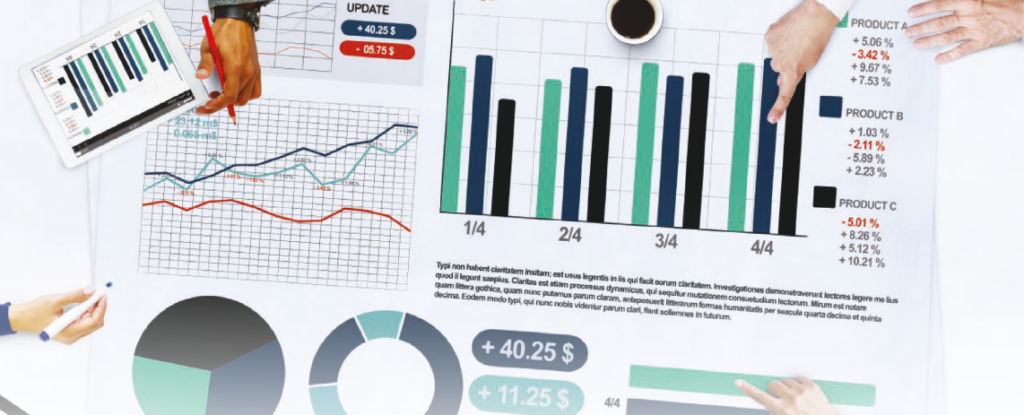 In our latest Business Briefs roundup, we look at the cut to deposit rates for regular savers, the entitlement of self-employed workers to welfare and more…
SELF-EMPLOYED TO QUALIFY FOR WELFARE PAY OF €203 A WEEK
Self-employed workers will be entitled to weekly jobseeker payments if they become unemployed from November. The new social insurance benefit scheme, announced today, aims to provide assurance to people setting up or running their own business. Up to €203 will be provided for nine months for people with 260 or more self-employment PRSI contributions or six months for anyone with less.
Welfare changes for self-employed workers is one of the most significant policy decisions taken by the Government since the crash. Under the scheme, applicants will have access to the full range of employment supports available to other jobseekers. Graeme McQueen, head of communications at Dublin Chamber, said the organisation was ''pleased'' to see moves being made to improve the situation for self-employed workers.
TRUMP ANNOUNCES SIX-MONTH REPRIEVE ON CAR TARIFFS
The US is giving the EU, Japan and other countries a six-month window to reduce car imports as an alternative to car tariffs,
president Donald Trump said in a statement on Friday. Mr Trump said he was directed Robert Lighthizer, the US trade representative, to launch negotiations with Tokyo, Brussels, and other trading partners to "adjust" auto imports into the US.
Mr Trump's move came as he said that car imports posed a risk to US national security, publicly describing the results of a lengthy commerce department investigation on the issue that was delivered to the White House in February.
STERLING SINKS TO FOUR-MONTH LOW AS BREXIT TALKS BREAK DOWN
Sterling dived to a four-month low after cross-party Brexit talks collapsed and concern grew about the impact prime minister Theresa May's likely resignation would have on Britain's EU divorce.
Mrs May set out a timetable for her departure in early June. That raises the prospect of a Conservative leadership battle producing a more Eurosceptic British leader who could move Britain towards a no-deal Brexit, the worst case scenario for sterling.
It is now set for its worst week since February 2018, and a further fall would make it one of the worst weeks in well over a year.
AIB AND KBC BANK TO CUT DEPOSIT RATES FOR REGULAR SAVERS
Both AIB and KBC Bank are set to cut the rate of return they offer savers, exacerbating the difficulties faced by customers as they try to at least match inflation in a derisory interest rate environment.
AIB has told its customers that it will cut the interest rate it offers on both its AIB Saver and Online Saver variable rate deposit accounts from 1 per cent to 0.9 per cent from July 30th. Both of these accounts allow customers to save between €10 and €1,000 each month and earn a return of 1 per cent on these deposits, although after a year, or any funds deposited on a monthly basis in excess of €1,000, earn a return of just 0.01 per cent. The latest move will be the first time the bank has cut rates since March 2018. While the European Central Bank has kept its main refinancing rate at zero since 2016, Irish banks have continued to slash the returns they offer Irish savers.