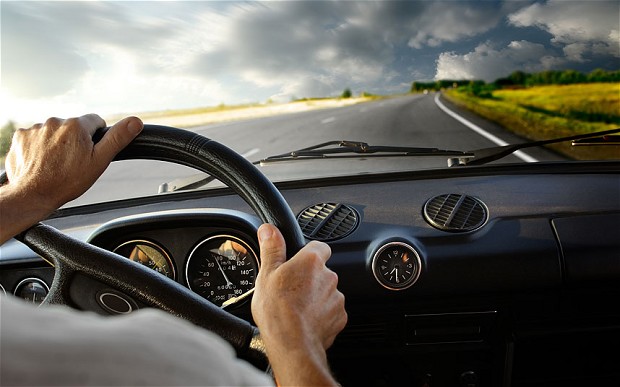 The EU probe into insurance cartel claims could result in lower premiums for motorists, according to a legal expert.
Any adverse findings against the industry are likely to result in it being opened up to competition from foreign insurers, competition lawyer Ronan Dunne told the Irish Independent.
The assessment came as Taoiseach Leo Varadkar said that if a cartel was found, breaking it up would lead to premiums falling. Insurance companies could be facing multi-million-euro fines if an EU anti-trust investigation finds competition has been impeded by restricted access to the Insurance Link database. This is a database run by industry representative body Insurance Ireland containing the claims histories of all drivers.
A Gibraltar-based firm, Zenith Insurance, pulled out of the market three years ago claiming it could not get access to industry data. ''Any adverse findings against the industry are likely to result in it being opened up to more competition,'' said Mr Dunne, a partner at Philip Lee Solicitors.
''This would be the real benefit as increased competition should give rise to lower premiums for Irish motorists over time.'' Mr Dunne said foreign operators could move quickly to enter the Irish market once the investigation concluded.
A formal anti-trust investigation into Insurance Ireland was announced by the European Commission earlier this year. But Mr Dunne said motorists should not expect an immediate benefit as it could be well into next year before the European Commission probe was completed.
He said there may even be an initial rise in premiums should fines levied by the European Commission be passed on to premium holders before the benefits of increased competition kick in.
Speaking on the European election campaign trail in Galway, Mr Varadkar said insurance firms should not penalise their customers if they were hit with fines. ''The insurance industry is very profitable so you would expect them to pay any fine out of their profits,'' he said. Mr Varadkar said he did not want to prejudice the investigation and was not suggesting any wrongdoing.
''Because it is an investigation that is underway, it's not something I should really comment on in detail,'' he said. But Mr Varadkar added: ''If they were to find against the insurance companies, perhaps there would be a fine. ''But more significant than the fine would be the fact that if there is any sharp practice or a cartel going on, the breaking up of that would see premiums fall, which you would anticipate would be greater than the effect of a fine having to be paid.''
Stuart Gilhooly, a personal injuries solicitor and past president of the Law Society, said he was not convinced the investigation would improve matters greatly. He said the pace at which competition probes moved ''doesn't inspire confidence'' and although it may eventually lead to an increase in competition, he believed any fines levied were likely to be passed on to consumers.
Mr Gilhooly called on the Government to ''take on the insurers'' and set rules which do not allow premium increases where no claims have been made and there has been no material change in risk. He said the Financial Services Ombudsman should also be empowered to investigate premium levels which are out of sync with the previous year.
The anti-trust investigation comes almost two years after dawn raids on Insurance Ireland and a number of brokers. It is focused on whether companies wishing to offer services in the Irish motor insurance market have been unfairly prevented from accessing the data administered by Insurance Ireland for its member companies.
The probe is looking at the conditions imposed on companies that wish to have access to the database and whether these companies were being placed at a competitive disadvantage. Insurance Ireland has said it is cooperating fully with the commission and is confident its practices are compliant with competition law.