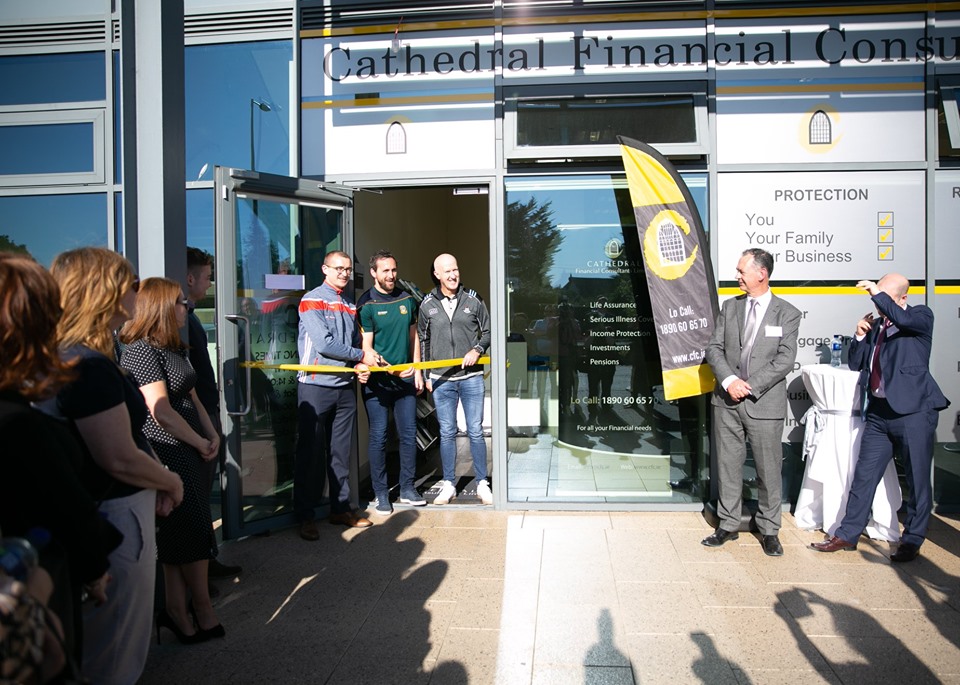 Last Friday, the 20th September, was an extremely exciting day for us here at Cathedral Financial Consultants as we officially opened our newest office in the northeast, serving the people of South Louth, East Meath and North Dublin. We were joined at our new premises in Southgate Shopping Centre in Drogheda by Drogheda and District Chamber President and Osborne Recruitment CEO Shona McManus along with Inter County GAA Stars Paddy Keenan (Louth), Graham Reilly (Meath) and Paul Clarke (Dublin).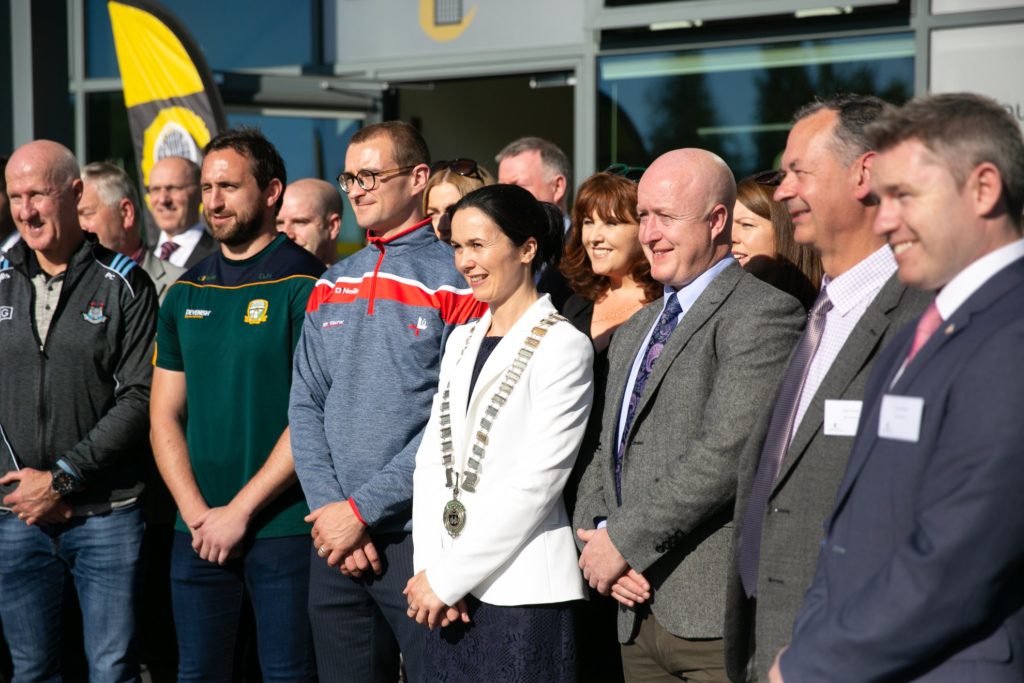 The driving force behind us opening our new office in Southgate Shopping Centre is that a lot of our staff and advisors are from the Drogheda area and have been living in the local community for many years. Director, John McEnaney, has been a Drogheda resident for over 30 years. Larry Murphy, one of our  Financial Consultants who specialises in Self-Administered Retirement Planning, has also been part of the Drogheda community for nearly 30 years. He is a very well respected professional in the retirement planning field where he has been giving expert pension advice for many years.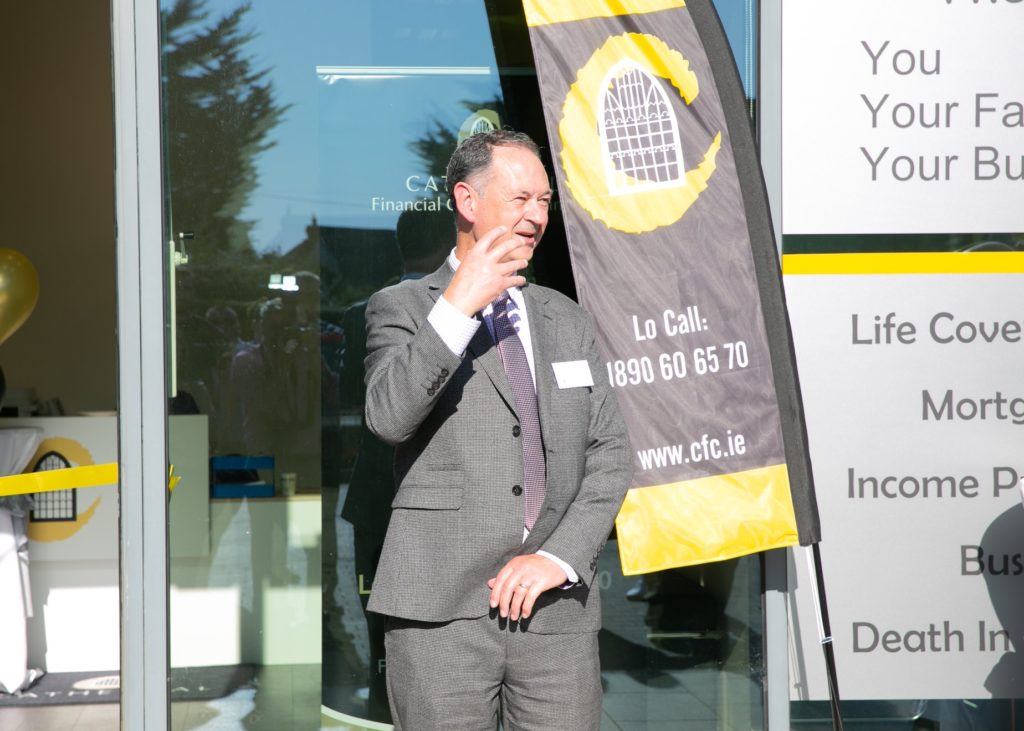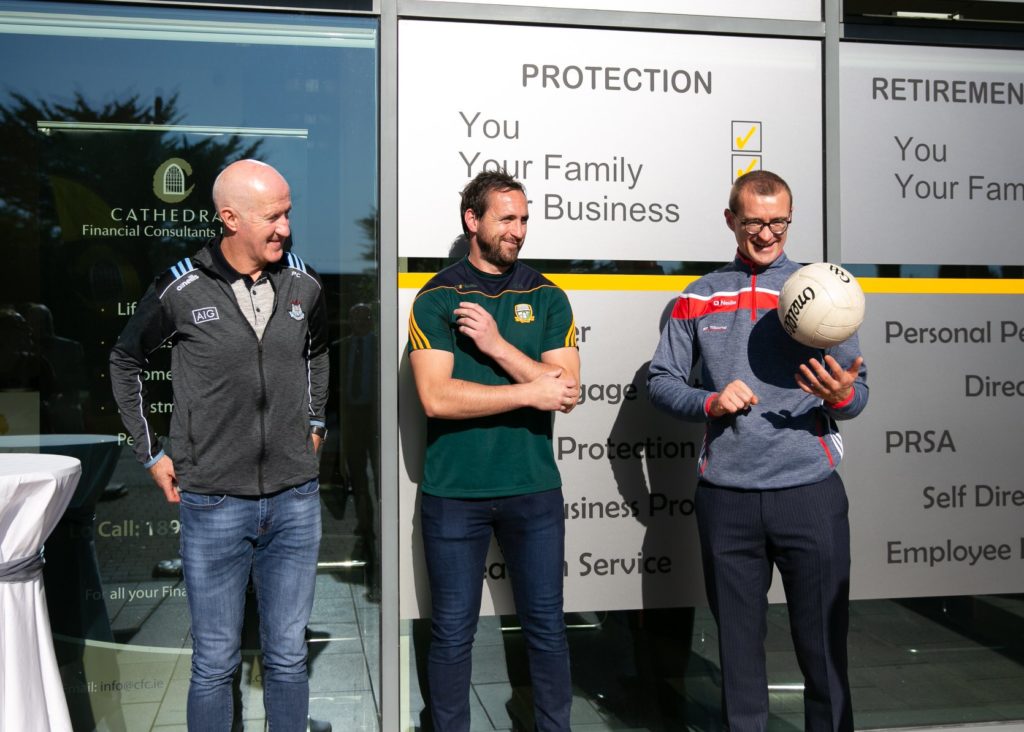 As Drogheda is Ireland's largest town, and a thriving one at that,  we are looking forward to helping people from the surrounding area and beyond with their pensions, income protection and more, over the coming months and years! Find out more on our website https://www.cfc.ie.