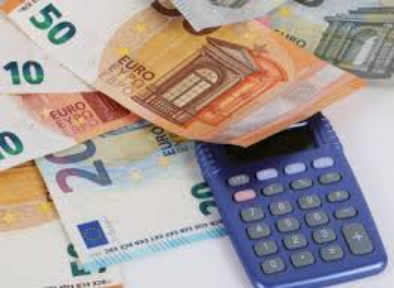 In our latest blog post, Noel Larney, QFA, Financial Advisor, gives an overview of pensions and the benefits they offer.
If you would like to talk to us about pensions, investments, protection and more, just give us a call on 1890 606 570 to set up an appointment in Drogheda or Dundalk or send us an email.
According to recent research in Ireland, by the year 2030 the average life expectancy of men will be 85.7 years and 87.6 years for women.
By 2050 there will be 2 workers for every 1 person retired and our post-retirement population will have grown to over 1.8million people.
The state pension will be unsustainable at this level and so the onus is on people that are currently working to provide for their own lifestyle in retirement.
So how do you make sure you have enough money to maintain your lifestyle in retirement?  While some of your expenses may reduce, you will want to enjoy your free time and have sufficient money every month to give yourself a comfortable lifestyle and pay for the things that you always promised yourself you would do when you retired.
Some people are lucky enough to have a pension through their employer, this is a great start towards building that retirement pot of gold but even with this, there is no guarantee that it will give them the required amount that they feel necessary to provide a comfortable lifestyle in retirement.
For those that are not in an employer-supported scheme, they should really take time to sit down with an experienced advisor and discuss the benefits of saving for retirement. There are many benefits in saving for the future through retirement plan such as:
Tax Relief of up to 40% on contributions into the plan
Tax Free Growth on funds invested within your plan
Access to a Tax Free sump sum when you draw down your funds
There are a wide range of retirement plans available to suit various budgets and circumstances, the most important thing is to take the first step.
Our highly experienced financial advisors at Cathedral Financial Consultants Ltd. are more than happy to meet with you to help select an option that suits your needs. We can also review your existing plans (if any), including funds built up from previous employment, in order to provide clarity and see how they stack up against your future needs.