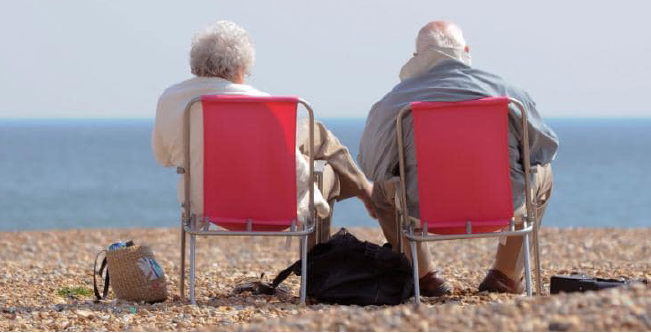 A Personal Retirement Bond (PRB), sometimes referred to as a buy-out bond, is a pension arrangement that former members (also known as deferred members) of pension schemes can transfer their pension benefits into. A PRB is set up as a pension policy in the member's own name.
KEY FEATURES OF A PRB:
It is a pension policy in your name allowing you to manage your own pension benefits up to and at retirement.
Early retirement benefits can normally be taken from age 50 (and may be taken earlier in the event of ill-health) depending on the rules of the scheme.
No further contributions may be made to the PRB.
The PRB may be subsequently transferred to another pension scheme with another employer or to a separate PRB provider.
PRBs cannot be transferred to Personal Retirement Savings Accounts (PRSAs) under current legislation.
The Normal Retirement Age is in line with the scheme from which the benefts were transferred.
On death the value of the PRB is used to provide benefits for dependants (subject to Revenue rules and limits).
RETIREMENT OPTIONS AND YOUR PRB
On reaching retirement you will have a number of options available to you, subject to Revenue rules and limits. These may include the following:
A retirement cash lump sum, all or part may be tax-free
Investing in an Approved Minimum Retirement Fund (AMRF)/Approved Retirement Fund (ARF)
Purchasing a pension income for life (known as an annuity)
If you would like to talk to us about pensions, investments, protection and more, just give us a call on 1890 606 570 to set up an appointment or send us an email.
Warning:
The value of your investment may go down as well as up.
Benefits may be affected by changes in currency exchange rates.
If you invest in this product you may lose some or all of the money you invest.