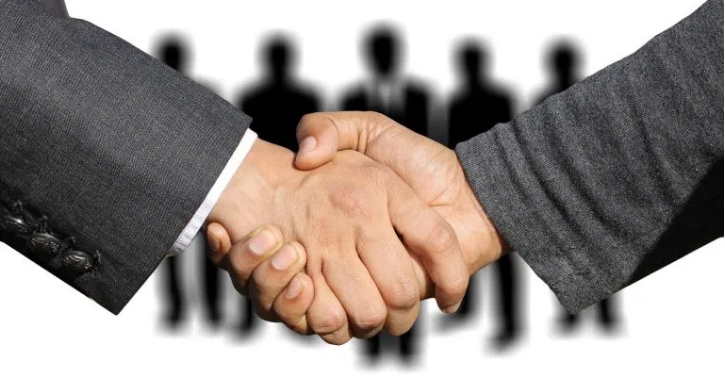 Most of us are not comfortable when it comes to negotiating higher salaries. We're embarrassed when we have to discuss our expectations. We apologise when asking for a pay rise, and worse still, we just accept the first offer that is made making little attempt at negotiating a better offer
It is not rude to negotiate a salary. It may be uncomfortable, but it is accepted, and it is necessary. If your would-be employer is not open to a frank and open discussion on your salary expectations, you probably don't want the job. So, how can you start the discussion? Below we offer nine easy tips.
1. DO YOUR HOMEWORK
If you are lucky, the job you're after will include a salary band and a job description. If there are no clues to the size of the salary, you'll need to do some homework. Get onto the internet and do some research on similar positions. There are plenty of websites like Glassdoor and Jobbio that can give you some insight into the going rates. Take account of your skills and experience. Take adequate account of your talents.
2. CHOOSE THE RIGHT MOMENT
It can be difficult to choose the right time. You shouldn't broach the subject until you have received the signed job offer. Once you know that the job is yours, you are in a much stronger negotiating position. Knowing that you are the preferred candidate should give you the confidence to negotiate the best deal.
3. BE FIRST TO SPEAK UP
In any negotiation the first amount that is put on the table has the best chance of making it through. This is why you should ensure that you state your salary requirement first. All the offers that follow will be based on the first amount on the table. If the offer is placed on the table first it may be too low to make you happy.
4. AIM FOR MORE
For similar reasons you should ask for a higher amount than you actually want. This will give you space for negotiation. If you settle for less your employer will feel as though they have made a good deal. Don't be embarrassed about asking for too much.
5. TIME TO REFLECT
If the company makes an offer that is not quite in keeping with what you had wanted, you don't have to give them an answer immediately. Stalling for time could even benefit you. When the offer is made do not answer in the affirmative. Say "I appreciate your offer" or simply "Thank you" and let them know when you will get back to them.
6. BE THERE
While it may seem easier to negotiate a salary over the phone or via e-mail. Truth is that you are far more likely to get the salary that you want if you meet your potential manager one on one to discuss your salary requirements. Dress professionally, show the appropriate level of confidence and walk tall. This will ensure that you are bold enough to ask for what you want.
7. KNOW WHAT YOU WANT
There is no place for the word "between" in a discussion on salary. If, for example, you say that you would be happy to accept anything between €25,000 and €30,000, you are bound to receive an amount at the lower limit. Far better to ask up front for the amount that you are aiming for.
8. FOCUS ON YOUR WORTH, NOT YOUR NEEDS
Employers are not interested in your cost of living. They really don't care how much you pay in rent. Salary negotiation is about your worth and not your needs. Tell the employee what value you bring to the organisation. Point out your skills, experience and training. Tell them about what you plan to do in the position. Make them feel that you are the very best candidate for the position.
9. MONEY ISN'T THE BE-ALL AND END-ALL
Before you accept the offer make sure that you understand the details of the job. Money is important but it cannot make up for an unhappy work situation. You should consider how the new position can help you reach your goals. It must help you to achieve the skills for career growth and future development. No salary is worth a stalled career.
If you would like to talk to us about pensions, investments, protection and more, just give us a call on 1890 606 570 to set up an appointment or send us an email.