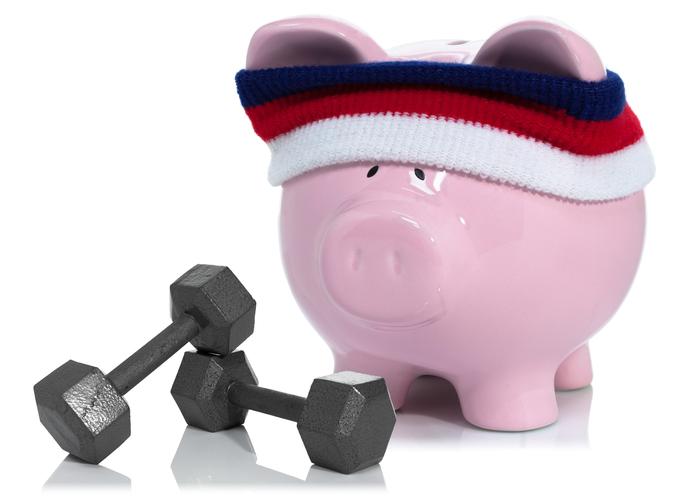 It's the beginning of another New Year and many of us are making New Year resolutions. Some of us will try and get a bit fitter physically, others will make plans to see loved ones more and some will make big decisions like moving home, starting a savings plan for retirement or a children's education or a rainy day fund.  In this article, Gary Brady, one of our Financial Consultants, looks at what you need to consider to make sure you are financially fit.
Stop and ask yourself – Are You Financially Fit?
ARE YOUR DEPENDENTS COVERED FINANCIALLY IN THE EVENT OF YOUR DEATH?
ARE YOU COVERED FINANCIALLY IN THE EVENT OF BEING DIAGNOSED WITH A SERIOUS ILLNESS?
HAVE YOU A SUFFICIENT RETIREMENT PLAN IN PLACE WHEN YOUR INCOME STOPS?
HAVE YOU A SAVINGS PLAN FOR YOUR CHILDRENS EDUCATION?
ARE YOUR SAVINGS WORKING FOR YOU?
By wondering what Financially Fit means for you, ask yourself those five questions. Most of us take our earnings for granted, we work and therefore our salaries come in to pay for nice things like Christmas and holidays etc. Have you ever stopped to think about how your life would change if your salary or your partner's salary stopped coming into the house? How would you cope if your income was depleted and you were unable to work due to an Accident, being diagnosed with a Serious Illness or worst-case scenario, Death? There could be outstanding debts that are unsecured and will need to be catered for and as well as everyday bills like groceries, childcare, travel, utilities and the cost of running your home on a monthly basis.
Most people with mortgages have taken out Mortgage Protection cover which will clear their outstanding mortgage debt only upon the death of one of the policyholders. This is a requirement from their Mortgage Provider before lending money to purchase a home. Some see this as Life Insurance but in reality, your mortgage repayment is only a portion of your monthly outgoings and it is the other monthly costs that you need to protect.
Even if you feel that you have adequate cover and already have policies in place, we would recommend getting them reviewed to ensure that they are suitable for your current and future needs. Your circumstances may have changed since you took out your original cover, you may have more dependents to consider providing for, you may want to consider the idea of your Partner being financially fit enough to be in a position to focus on your dependents upbringing in the event of your death or to be in a position to take time off work to care for you or a dependent upon diagnosis of a Serious Illness. All of these decisions cost money and by taking the time to check how well you are protected, it will not only give you peace of mind going into the new year, it will provide a platform for you and your family to get on with your lives knowing that if the unimaginable happens then at least your family's future is financially secure.
Make 2020 the year you become Financially Fit. Make an appointment with our Financial Advisors today to discuss all your options – call us on 1890 606 570 or email us.