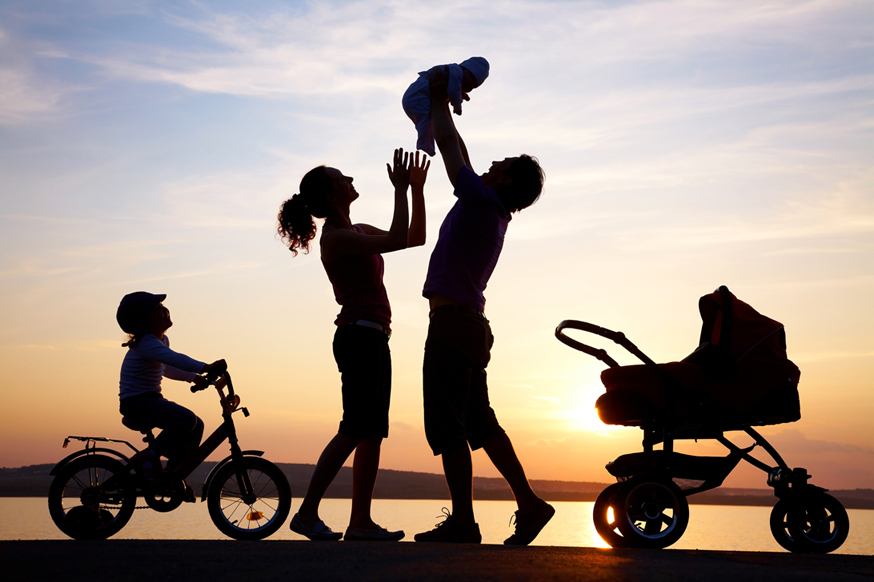 In the unprecedented times that we currently all find ourselves in,  we should be doing everything in our control to protect ourselves and our loved ones from the onslaught of 'Covid-19'. It should be very high on our list of priorities to ensure that our dependents are financially secure if we found ourselves in the unthinkable position of not being around for their future.
Although this is a harrowing thought it is a real one and this is the time where we should be reviewing our protection plans. Most people have a Mortgage Protection policy and think that this is Life Insurance. Although this is a form of Life insurance its main objective is to clear your Mortgage and protect the Bank in the event of your death. This is a requirement rather than a personal need. Have you ever stopped and thought 'How would my family cope if I wasn't around or wasn't able to work due to illness?' Nowadays to have the mortgage cleared in the event of death simply is not enough and people with dependents should really consider providing Financial Security for their dependents in the event of their death or illness.
For people with time on their hands at the moment, I would highly recommend you complete the following small exercise with yourself by asking – "If my wages or salary stopped coming into the house every week or month what would that look like for my family?. How would their lives change in relation to money coming in versus money that still needs to go out every month? Write down on one side of the page the money coming into the house and on the other side write down the monthly costs for Groceries, Utilities, Car & Home Insurance, Childcare & Education fees, Clothing, Kids Activities etc. This is such a worthwhile exercise and sometimes it is quite daunting to see the results when written down in black and white.
If you find that there is a gap in what money will come into the house versus what will continue to go out in your absence you really need to review your Protection Needs and speak to us in relation to closing the gap and providing financial security for your dependents. Providing financial security for your family with a proper Family Protection Life Insurance plan can be more affordable than you think as each plan is tailored to suit each family's needs. We will review your existing plans and advise if they are suitable for your current circumstances.
So, while you are at home and watching endless news and media streams, do yourself and your family a favour by digging out your existing policy details and get in touch with us for professional advice and a confidential review. Contact us on 1890 606570 or at info@cfc.ie.  Peace of mind is a priceless asset to have.