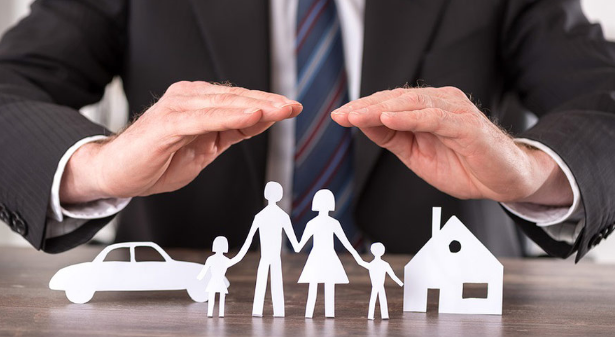 Thinking about taking out income protection or specified illness cover? Not sure where to start or what the main differences between them are? We've put together a handy guide to help you out…
What Does Income Protection Cover?
Any illness, injury or disability which prevents you from working (pre-existing conditions may be excluded). Stress and back problems can be covered and these are the main causes of claims.
Income protection pays you a replacement income if you're unable to do your job due to illness or injury. You will be paid until you are fit to return to work or reach a certain age.
Tax relief is available on premiums at your marginal rate and corporation tax rate.
Income protection benefit payments are taxed as income at your marginal rate at the time of claim.
You can claim as many times as you need to, the plan will remain in place even after you have claimed, once you continue to pay the premiums.
What Does Specified Illness Cover?
Only the illnesses specified/named in your plan are covered.
Specified illness cover doesn't pay out for stress or back pain (unless the back pain is so severe you can fulfil the permanently disabled definition).
Specified illness cover pays you a lump sum on diagnosis of an illness defined in the plan.
Tax relief is not available on premiums at your marginal rate.
Specified illness benefit payments are tax-free.
The plan stops once you have claimed.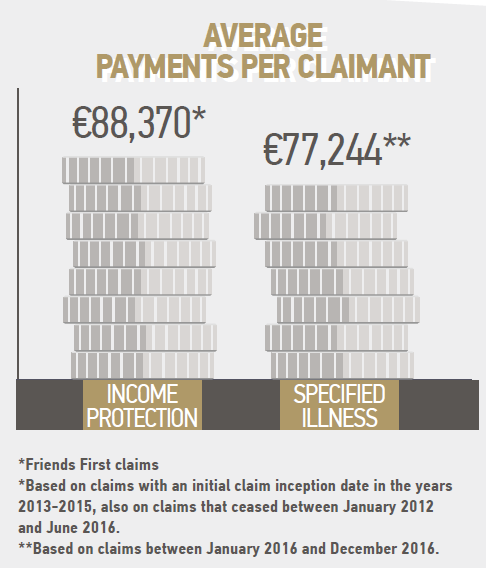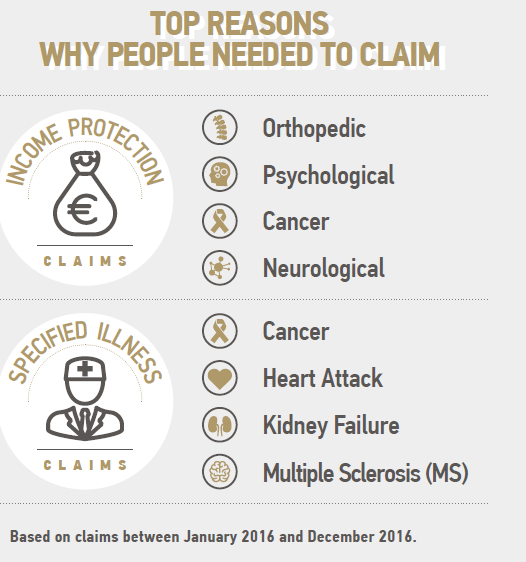 Please give us a call on 1890 60 65 70 to help us find the right solution for you or email us at info@cfc.ie.