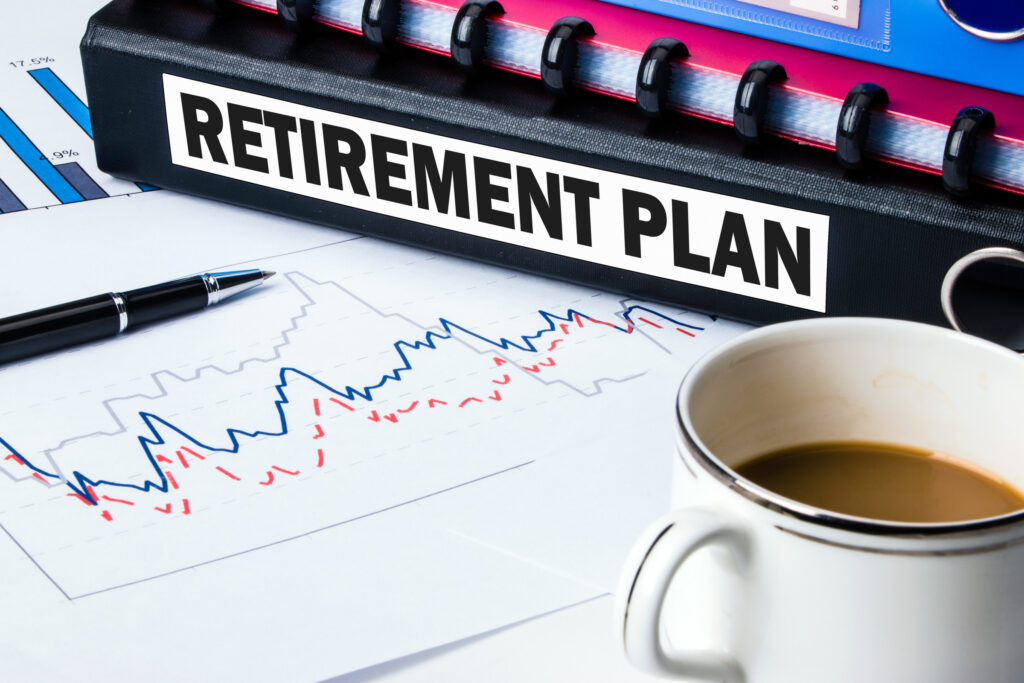 With time and patience, compounding can give your pension efforts a massive boost. Find out more about this little-known financial marvel…

When it comes to pensions and investment, the key to making serious money is to start as early as you can. Why? Because the sooner you begin, the more time your money has to benefit from a phenomenon known as 'compounding' – reportedly once called 'the Eighth Wonder of the World' by a certain Mr A. Einstein.
TAX RELIEF
Income tax relief is still available on contributions made personally to a pension, 40% of the contribution for a top rate tax payer, or 20% for a standard rate tax payer. For a higher rate tax payer, this is equivalent to the government topping up your net pension contribution by up to 67%!
In addition to income tax relief on any personal contributions, employer contributions to a Company Pension are also tax deductible and no benefit in kind is appropriated to the employee. No BIK means, no income tax, no PRSI & no USC – potentially around 50%.
HOW COMPOUNDING WORKS
Often known as 'compound interest' or 'compound returns', depending on whether you're saving or investing, compounding works a lot like a snowball rolling down a mountain. While we may start off with a small, fist-sized ball, we can end up with something much bigger as it gradually gains momentum.
START NOW TO MAKE THE MOST OF COMPOUNDING
The phenomenon of compounding can really help your money grow. As we've seen above, however, you need to give it plenty of time to allow it work its magic – so if you can, it pays to start sooner rather than later. As the saying goes, the early bird catches the worm. Or in this case, the returns.
HERE'S HOW THE CONCEPT WORKS IN PRACTICE…
Let's say you put some money into a bank savings account.
After a year, you'll have earned interest on that original sum.
In the second year you earn interest on both your original capital plus the first year's interest.
Then in the third year, you earn interest on your original capital plus the first two years' interest.
And so it goes on, like a snowball gathering size and speed.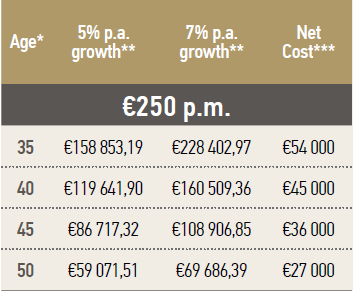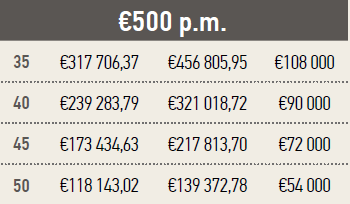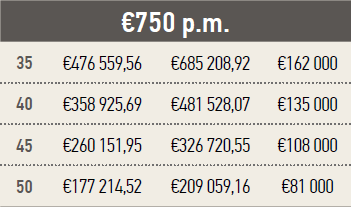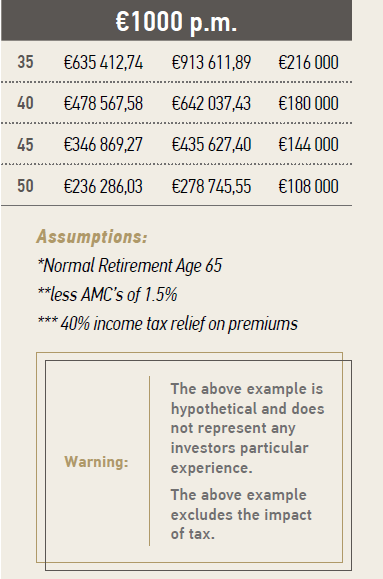 The value of your investment may go down as well as up. If you invest in this product you may lose some or all of the money you invest. These products may be affected by changes in currency exchange rates.
To discuss further contact any of our advisors on 1890 60 65 70, visit our website or email us at info@cfc.ie.