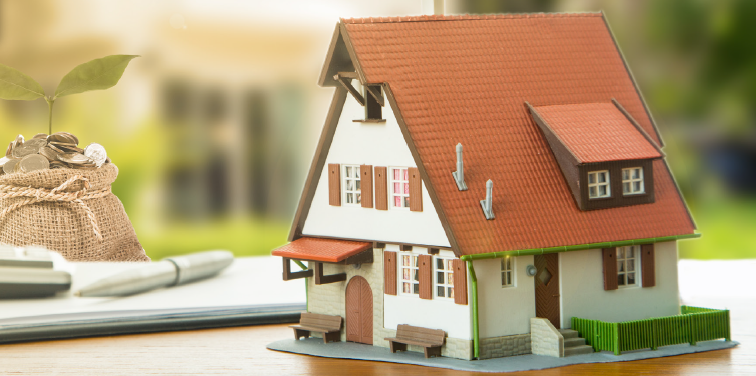 Have you ever thought about investing your pension in property? Here are some reasons as to why you should consider it:
REASONS
You can pick the property you wish to purchase with your pension, residential, commercial, and industrial or a combination of each can be held with the fund
Income tax relief on contributions made to fund the purchase are at the higher rate of tax
There is no income tax on the rental income and no Capital Gains Tax (CGT) on the eventual sale of the property
Upon retirement, you can take 25% of the value of the pension fund as a lump sum, of which €200,000 is tax free. The property can transfer in specie to a self administered ARF and the rental income can contribute to your income in retirement (draw downs are subject to PAYE)
You have control over every aspect of your pension
If available, gearing can be used to assist in purchasing the property
If you are purchasing a commercial property the fund can be registered for VAT if required
HOW CAN I FUND IT?
Transfer existing pensions in to a self administered pension (where appropriate)
Personal Contributions, restricted to a percentage of NRE cap €115K
Company Contributions – your company/employer can contribute to a pension on your behalf
ARE THERE RESTRICTIONS BUYING PROPERTY THROUGH PENSION?
Yes, but they are not too onerous and include:
The vendor must not be related to you, your employer, it's directors and associated companies
The property cannot be sold or let to relatives, your employer or its directors and associated companies
Personal use of the property is prohibited
The development of a property with a view to its disposal is not allowed
CAN I BORROW TO FUND THE PURCHASE?
Yes, but the loan must comply with certain rules including:
"Limited Recourse" – the lender can take security over the property only
Max. loan term of 15 years or NRA if sooner
Subject to bank's lending criteria
The pension scheme cannot borrow retrospectively
Banks currently looking at commercial property with strong lease covenant and residential property in urban areas (10,000+ population)
ADVANTAGES OF INVESTING PENSION IN PROPERTY
Generous tax reliefs on funds to purchase property
All purchase costs are met by the pension
Rental income is exempt from income tax, PRSI and USC
There is no Capital Gains Tax on the sale of the property
You can transfer the property in specie in to your Approved Retirement Fund (ARF) at retirement
If you would like to talk to us about investing your pension, call us on 1890 606 570.