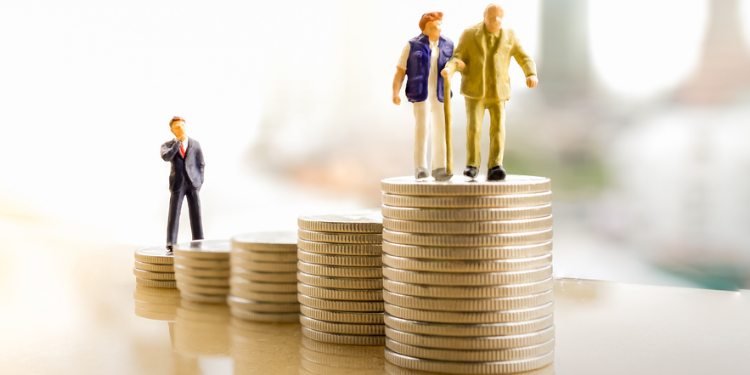 A recent estimate by an industry expert suggested that there is over €10BN in 'dormant pension pots' in Ireland today. A lot of this is down to people moving jobs more regularly for family or career reasons and leaving the pension pot that they have built up with that employer behind them. You wouldn't leave a savings pot sitting in a bank account, post office or credit union account and not be aware of how much is there, what return you are getting and when you can access it, so why do it with something as important as your Retirement Fund. These days people move jobs a lot more often than their parents ever did. Many clients that we meet have multiple pensions of various sizes from previous employments and are not aware of how they are invested, how they are performing or how they can be monitored or accessed. There is also the worry of putting all of these together at retirement and ensuring that you have not forgotten one or two pieces of the puzzle.
The benefit of using a Financial Broker such as ourselves is that you have an experienced team of professionals overseeing all of your retirement plans throughout your working life and beyond. We can help you track down your various pensions, explain your options (both pre and post retirement) in plain English and ensure they are being managed in line with your future plans.
Cathedral Financial Consultants are available to help you carry out a thorough review of your previous pensions and current pension arrangements to make sure that you are taking all the best steps toward a comfortable retirement.
Please contact our highly experienced team today on 1890 60 65 70 and we can provide you with a complimentary retirement planning consultation which might give you piece of mind around where you are and where you need to be when your income stops in later life.