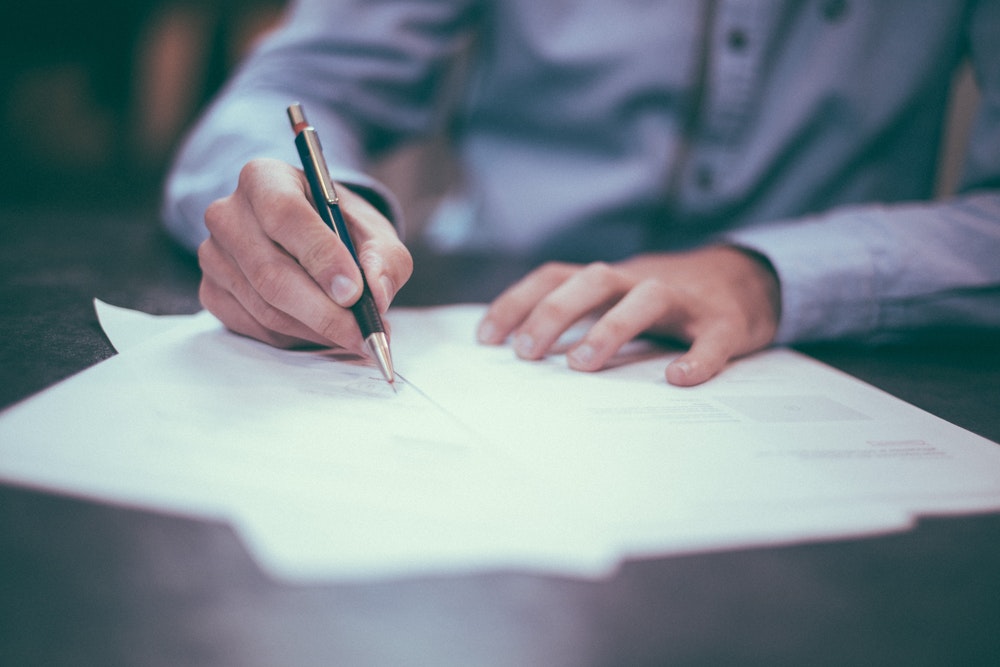 Are you considering a voluntary parting offer from your current employer or are you being made redundant?
If so, you may be trying to wade through the sometimes complex options that are available to you. Changing employment can be a challenging event at any stage in your career, but when it is linked to a redundancy it can be particularly stressful.  With so many changes happening at once, many people fail to take sufficient time to consider their options fully and in particular often overlook the effect that a redundancy claim can have on their accumulated pension benefits. Worse still, the manner in which the various options are sometimes presented can be confusing and even misleading in some cases. At Cathedral Financial Consultants Ltd we have often come across options that are actually incorrect!
With so much at stake and so many complex alternatives on offer, it makes sense to have an expert watching out for what's best for you.
Are you waiving your right to a Tax Free Lump Sum on Retirement by not considering all of the options available to you at redundancy stage?
There is normally a short window from redundancy forms being issued by an employer to having to sign & return the forms. Without getting the correct advice you could be signing forms without knowing the full implications that this may have on your retirement fund in the future. We would highly recommend that anyone in this situation takes the time to seek advice from an experienced professional on which option to choose in relation to redundancy payments and the interaction between redundancy and pensions.
Here at Cathedral Financial Consultants Ltd we offer a complimentary consultation before you sign and return your paperwork, we will sit down with you on a one to one basis if you are in this situation to discuss your options and provide professional, clear and impartial advice to help you through this transition. We also have access to Tax Experts if needed to provide professional tax advice. Call us on 1890 60 65 70 to talk with our Financial Advisors.