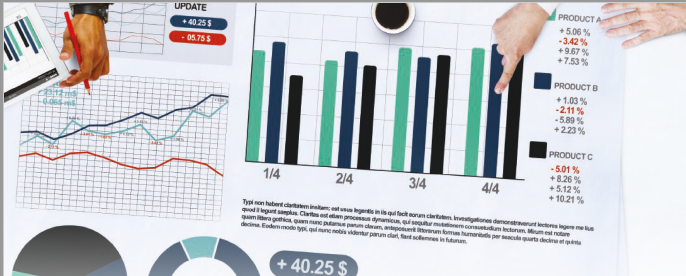 WHATSAPP USERS CAN NOW SEND DISAPPEARING MESSAGES
WhatsApp will soon have a disappearing message feature, designed to enable users of the chat app to cut down on their digital footprint. Once the update – which is rolling out from Thursday – hits phones, users will be able to set an option for each individual chat they are in – whether one-on-one or a group – to delete messages automatically seven days after they have been sent. Unlike some competitors, such as the secure messaging app Signal, WhatsApp, which is owned by Facebook, decided against offering flexibility to users. There is no option to change the length of time messages are stored, for instance; and the service also removes images and videos sent.
SURGE IN EUROPEAN HOUSE PRICES STOKES CONCERNS OVER MARKET RESILIENCE
The housing market acts as the canary in a coal mine — prices tend to fall as a wider economic downturn looms. But this year, with a deep global recession caused by the coronavirus pandemic, property valuations have kept on rising in many countries. House price growth has accelerated to an annual pace of almost 4 per cent among the OECD club of rich countries this year, with even faster rises in Europe and the US. Some financiers, however, wonder if it is only a question of time before the economic fallout from the pandemic catches up with Europe's soaring housing market, especially after many countries reimposed lockdowns to combat a fresh wave of infections.
PENSIONS COMMISSION: INVESTIGATING THE OBVIOUS
It was conceived as a get-out clause for political parties caught unawares by the depth of feeling over the rising age at which people qualify for the State pension. But even before it meets for the first time the Pension Commission is in danger of becoming a monster. Its terms of reference have expanded wildly beyond that initial purpose. It will now essentially go back to square one and examine the viability of the State pension in terms of how much it costs, how it is funded, who gets it, how much they get and when. It will look at what other countries are doing, and at a series of reports that have done pretty much all of the above in Ireland over the past decade or so – oh, and it will report back by June next…hopefully. There are no new answers to the dilemma of funding the State pension in the Republic. The population as a whole is growing older and living for longer. That makes the cost of pension arrangements as they stand unsustainable – if not now then shortly.
COILLTE WOOD SUPPLIES SET TO DRY UP NEXT YEAR
Supplies of wood needed for home building from State company Coillte are set to dry up next year as a planning crisis that grips commercial forests deepens. Department of Agriculture delays in processing tree-felling licences and appeals have frozen timber supplies, threatening an industry that employs about 12,000 people. It has emerged that Coillte, the Republic's biggest provider of the logs milled to produce timber, is not in a position to guarantee any supplies for next year as the delays mean the company cannot fell trees. Coillte has already cancelled a yearly auction, normally held in October, at which sawmills bid for about half the wood they need for the succeeding year