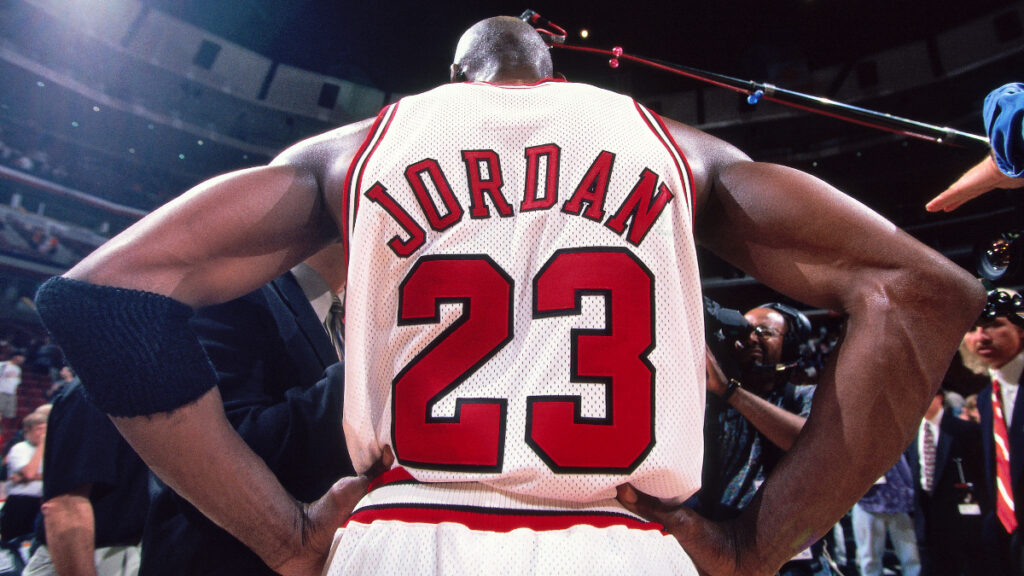 LEARNING FROM MICHAEL JORDAN AND MARCUS AURELIUS
As a child I was huge Michael Jordan fan, as were many other sports fans. For me he is the absolute epitome of mental toughness.
Right now, I am partway through a series that documents Michael Jordan's last basketball season with the Chicago Bulls. The Last Dance is a great documentary even for those who are not basketball fans. The series offers you a view into the life of one of the world's greatest competitive sportsmen ever.